Our mission as Professional Organizers is to help our busy clients get a fresh start by learning new habits, gaining office space, and being efficient. How It Stacks Up, located in Toronto, steps in when people don't have the time—or are overwhelmed—to organize their own workspace, or just don't know where to start and need some help.
The Principal Organizer
Having worked in various offices throughout her 25-year career, Kathleen O'Brien knows how to make a workspace efficient, and thrives on helping people reset their work lives.
Expertly trained by the Professional Organizers in Canada, Kathleen learned about the importance of deadlines as a freelance journalist. Next, she worked in Investor Relations (passed the Canadian Securities course!) and Public Relations, including 13 years holding demanding dual roles in alumni and communications at two high profile faculties at a major university in Toronto.
Kathleen has worked with professionals in such diverse fields as law, information science, finance, and healthcare. This experience has allowed her to understand the fast pace of the business world, the importance of first impressions, and the pressure of today's workers to constantly perform at the top of their game.
Recognizing this need, Kathleen gets clients organized so they can reduce frustration, find everything, and have a clear space to work, think and plan. Clients report her results help increase their productivity, reduce stress, and boost their reputation and profitability.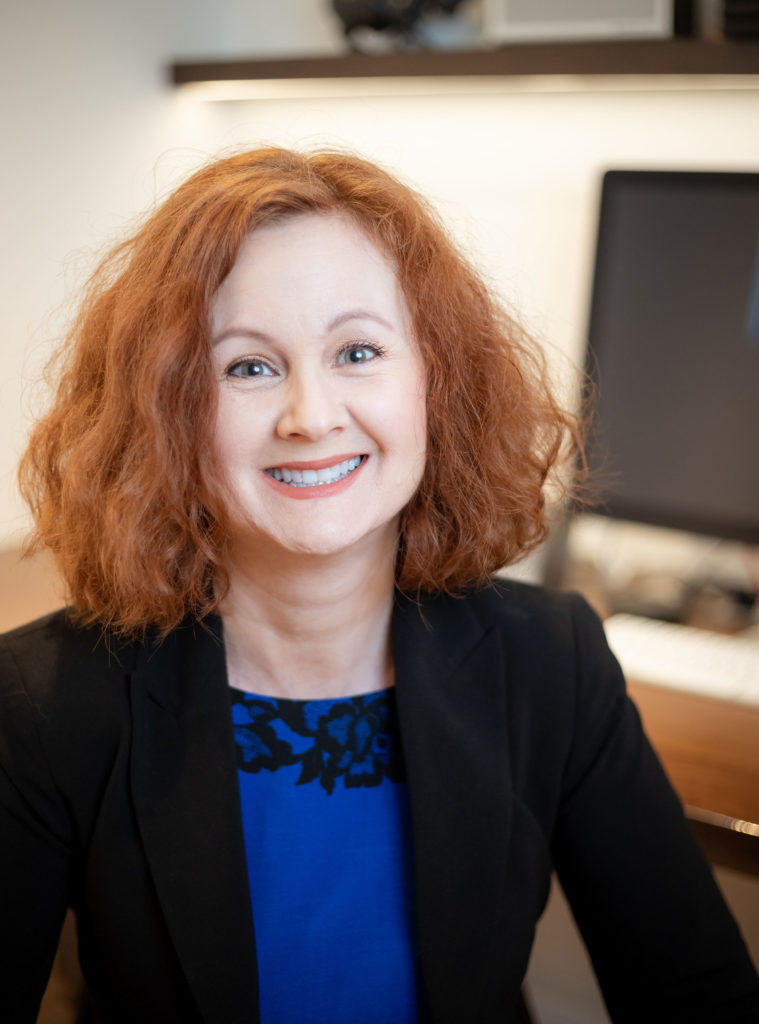 We offer a customized, easy-to-maintain plan to keep files organized and clutter cleared, leaving clients with an ideal workspace that meets their needs, thereby increasing productivity and profitability.
We have a unique ability to serve client needs by understanding their issues, designing a course of action, communicating that vision, and executing the plan based on deadlines we set together. We understand the need to protect your professional image and reputation.
Our guiding philosophy is to be of service to others, treating clients with respect, compassion, and dignity.
What drives us is stepping in when executives, professionals, employees, entrepreneurs, and small business owners don't have time or energy to organize their space, or don't know what to do first. Without judgment, by taking the time to listen, we enjoy helping a client go from frustrated and stressed to having peace of mind.