A promise is just words, but at How It Stacks Up, we live up to our commitments. Whether it's a home, office, garage, or business, we serve our clients well. That's why they call us to help organize new phases of their lives such as having children, dealing with an illness or injury, moving, divorcing, growing a business, becoming an empty nester, downsizing, or retiring. To show you how we can transform a space, please enjoy scrolling through results of our work to help you get an idea of the rooms, areas, and circumstances we tackle.
Before & After Photos
Click on blue directional arrows in the middle to pull them right and left to reveal room transformations.
Home Organizing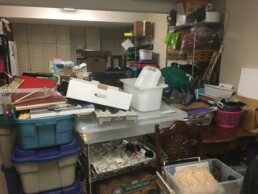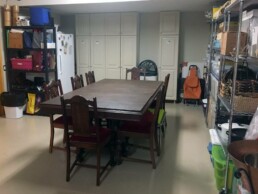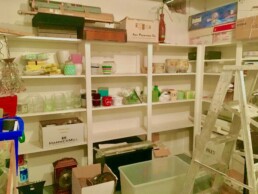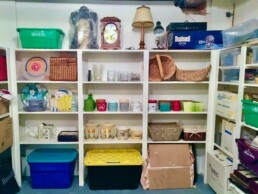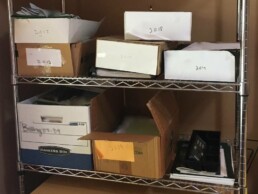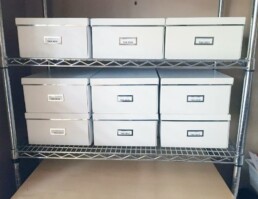 Storage Solutions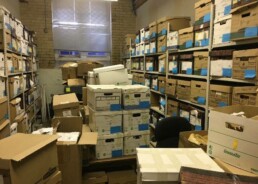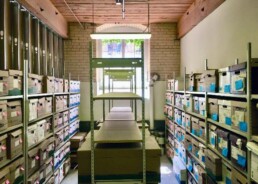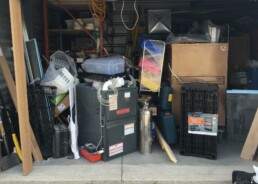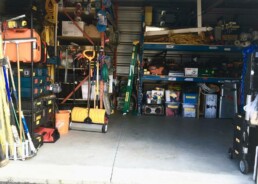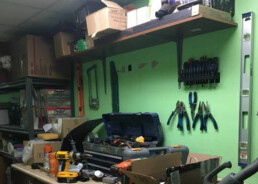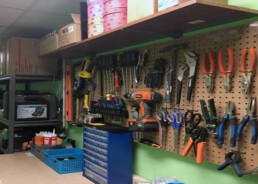 Decluttering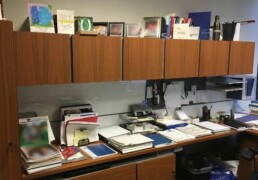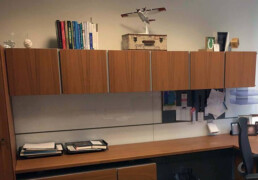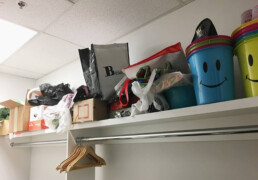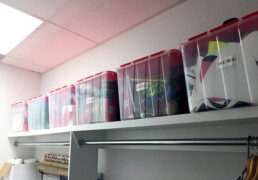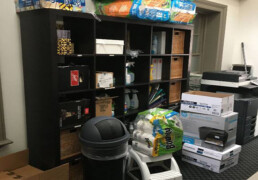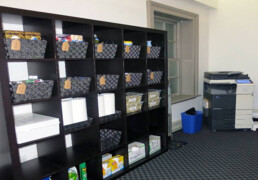 Office Organizing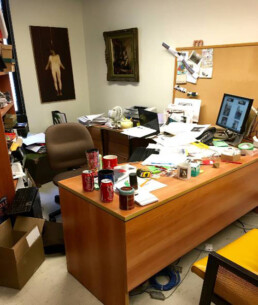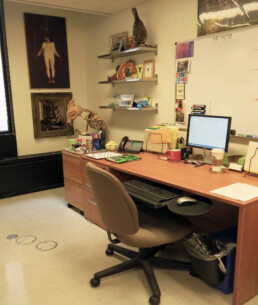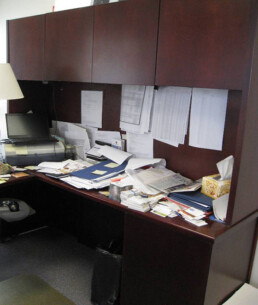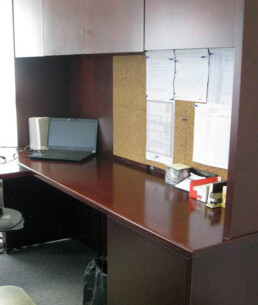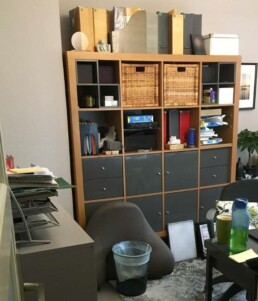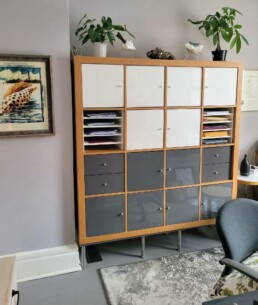 Closets